Our Suppliers
It's never work when you love what you do. Below is a list of our passionate, professional and lovingly handpicked team of wedding suppliers.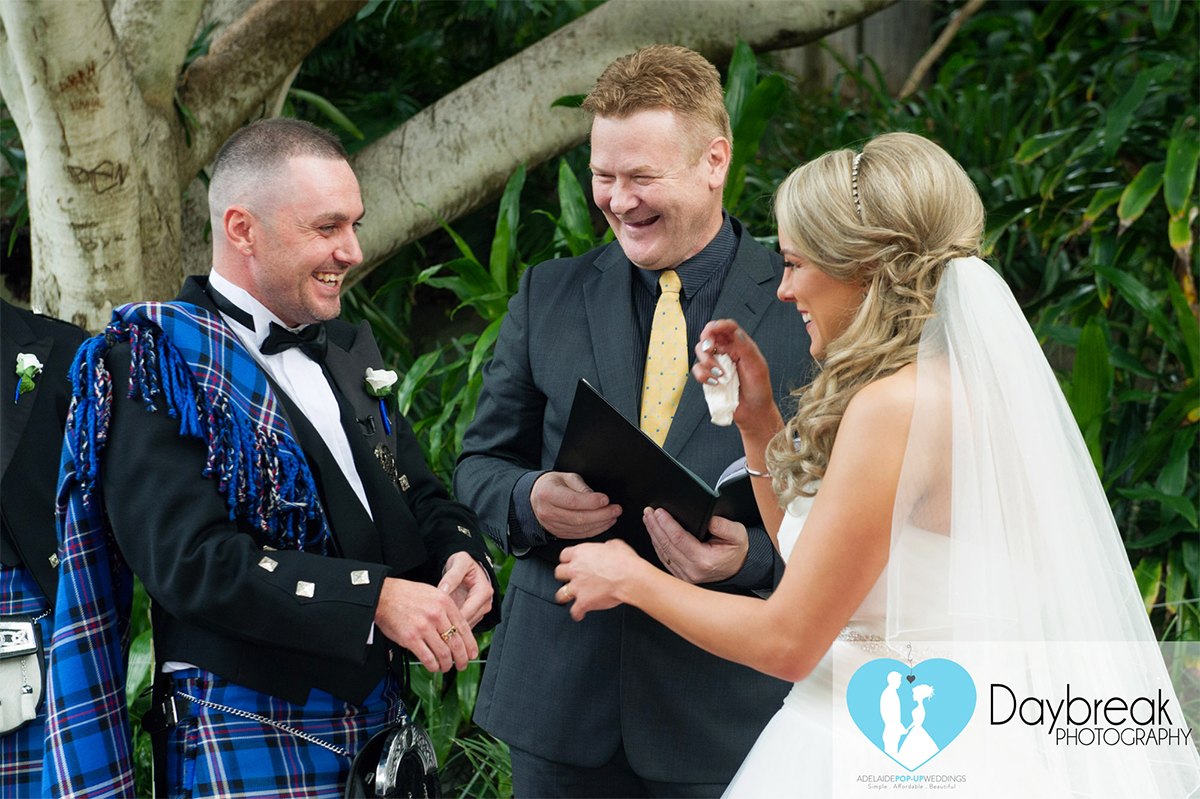 Gaining his qualification in 2006, Richard has performed just over 300 weddings- and counting! With his marriage being the single most important thing he has done in his life, Richard decided that being a celebrant was the job meant for him so that he could be a small, but vitally important, part of someone's wedding day when they embark on their journey together.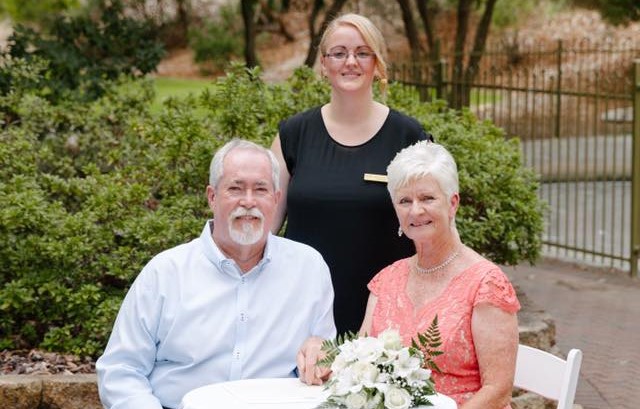 Susan has been a celebrant for 11 years and has been training celebrants for almost as long. She is incredibly passionate about her job and has enjoyed travelling near and far for her weddings, discovering new and wonderful locations with each unique couple. She tailors her ceremonies to be unique, sweet, a little bit funny and adds the personal touches that make a couple's day special.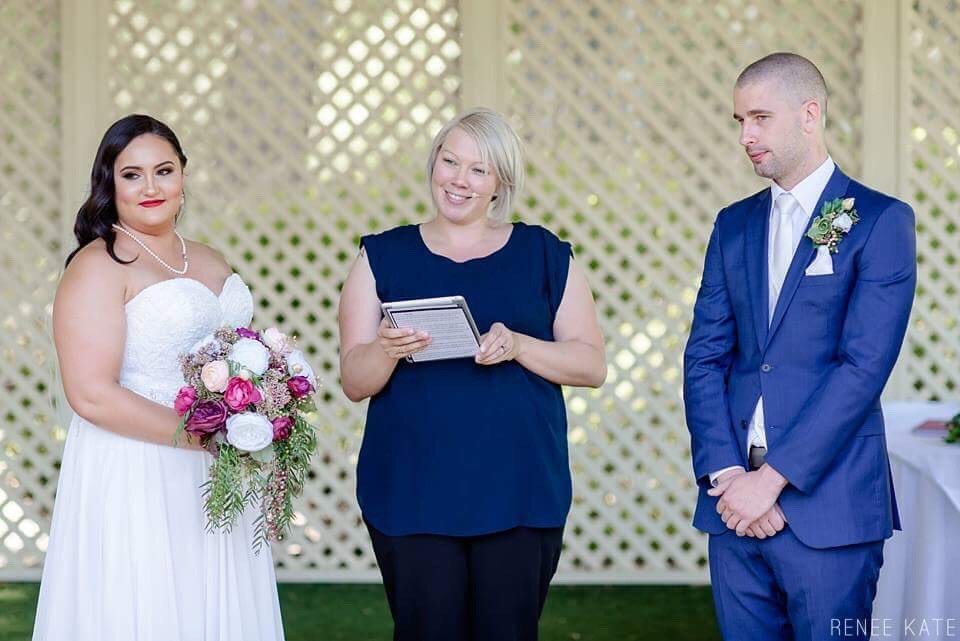 Victoria loves to hear the stories- how her couples first met, what they love about each other, the works! This is how she creates her personalised ceremonies, adding meaningful memories and a few cheeky bits as well! Her aim is to be unique and special every time, and being able to share such an amazing moment in people's lives is an absolute honour to her, and the main reason why she loves what she does.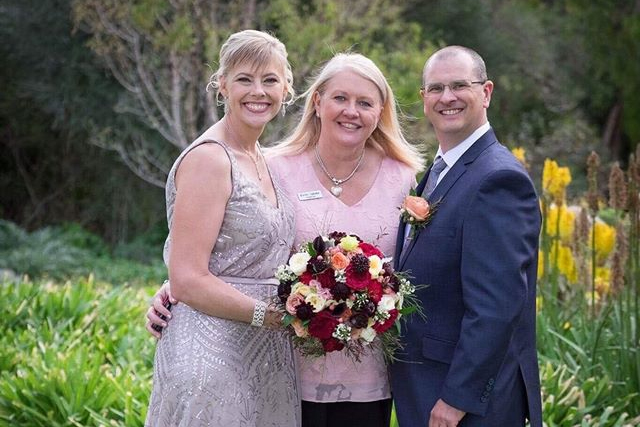 As a marriage celebrant for 11 years who has officiated at more than 400 weddings, Kathy brings love, understanding and lots of laughter to her work! Passionate about marriage equality, Kathy loves creating unique ceremonies her couples, incorporating their own love stories and favourite memories.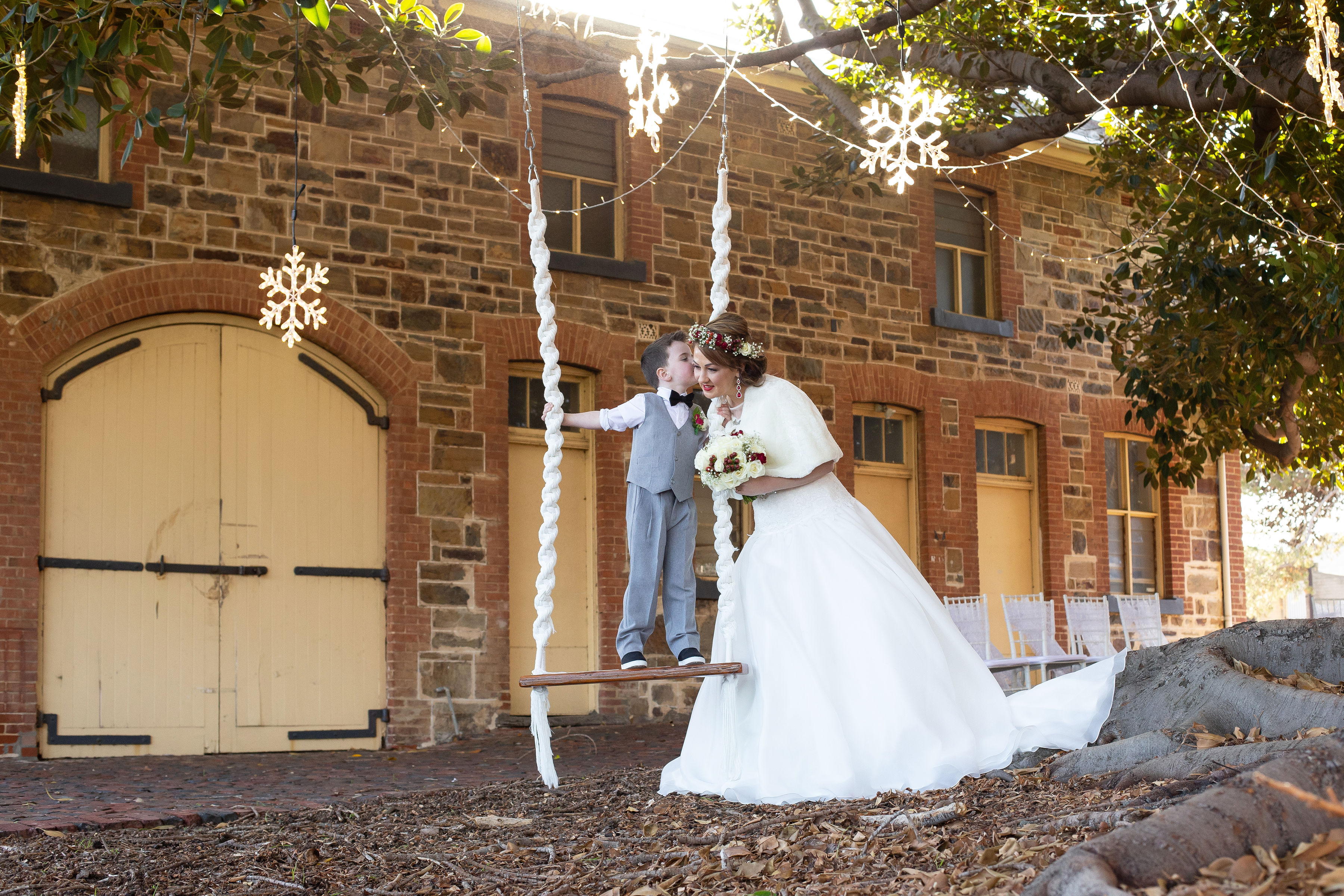 Lisa Hertling Photography
Lisa is a confident, organized and wonderfully friendly wedding photographer, who takes charge so you can sit back, relax and smile on your wedding day. With 12 years of wedding photography experience, Lisa covers a range of different photography styles depending on her couple's personalities, locations, ideas and inspiration.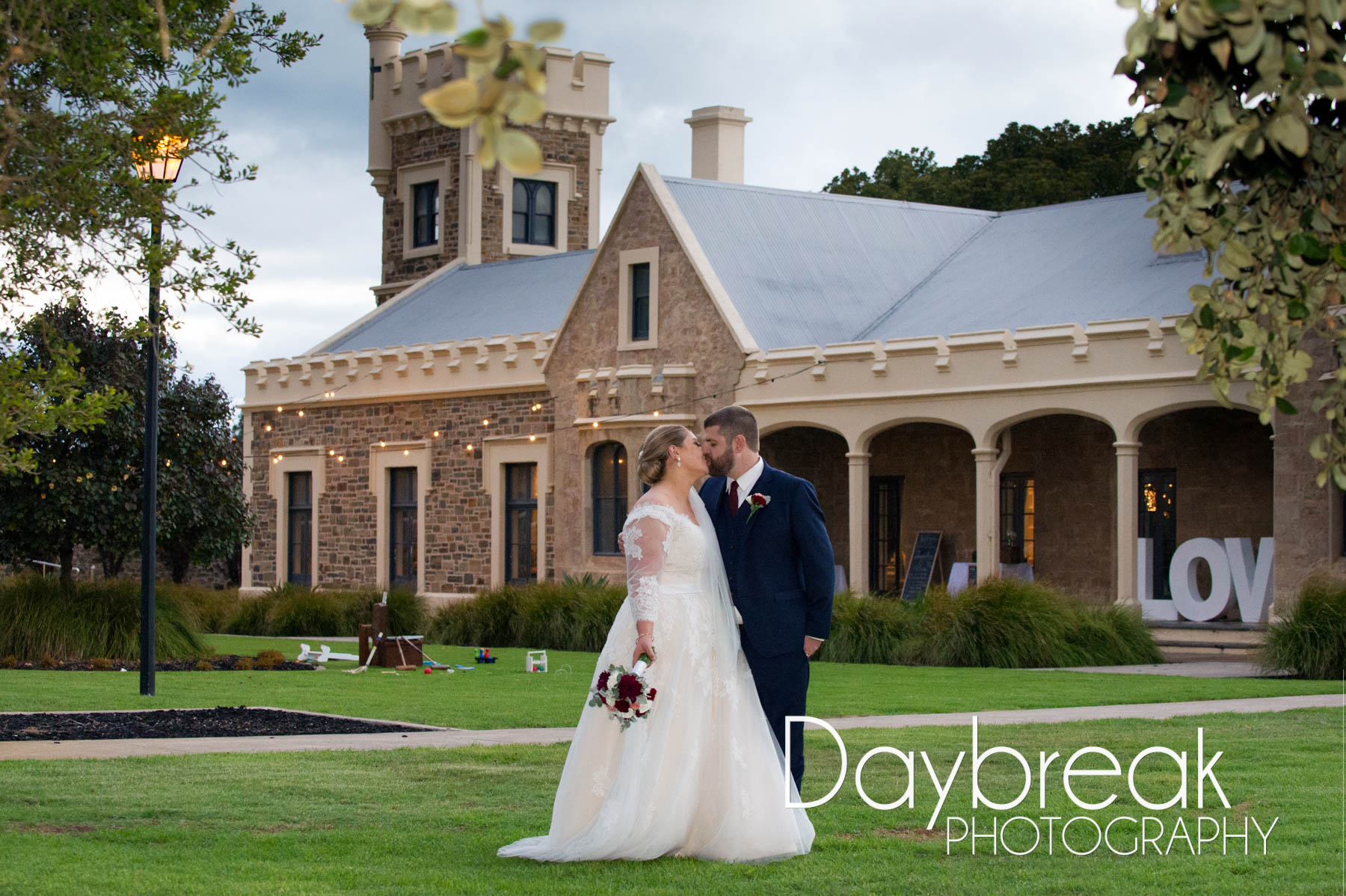 DaYBREAK WEDDING PHOTOGRAPHY
Dawn has specialized in Wedding Photography for 15 years and has photographed over 800 couples. Her style captures the romance and fun of your sweet moments, by combining contemporary elements of photojournalism and designed imagery, aiming to fill your home with beautiful images that will have you smiling always, in your happily ever after.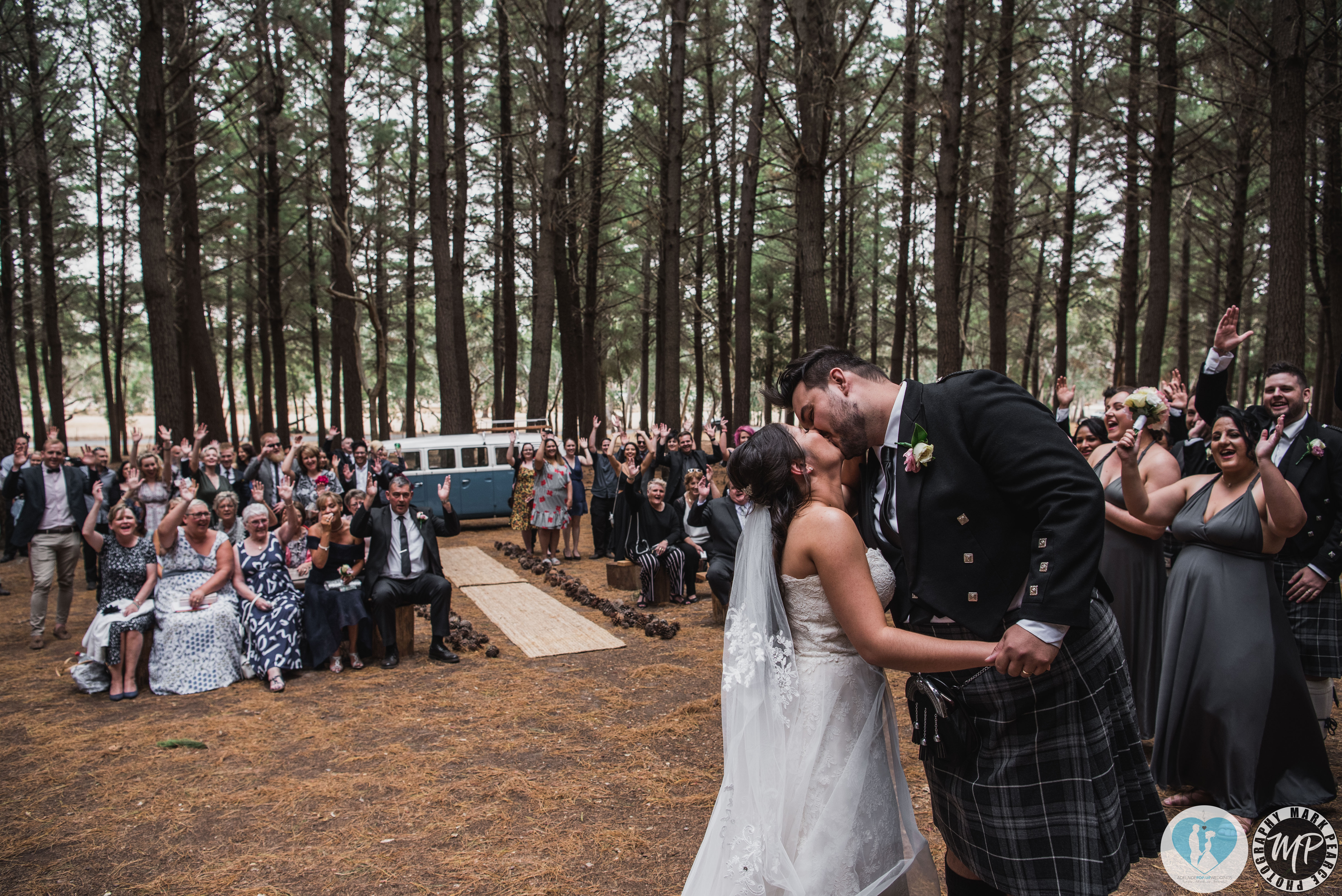 Creative and romantic, Mark's photography has a unique and delicate style to it. With years of experience in the indurstry, you know you're in capable hands. There is nothing more inspiring to Mark than capturing a moment in time. That moment when a happy bride or groom can look backover their photos with a smile, reminiscing about their perfect day.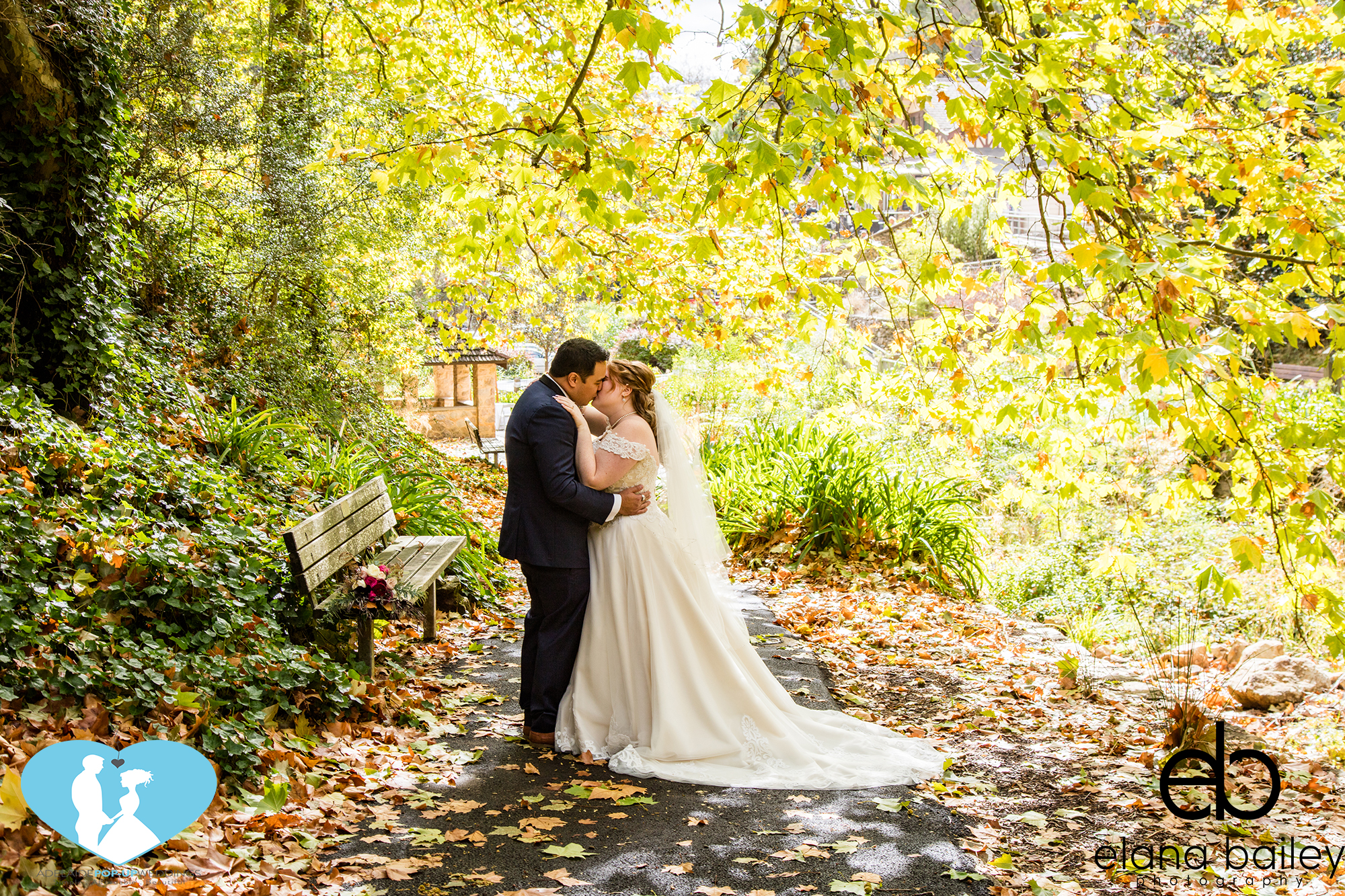 The first wedding that Elana ever photographed was on the third hottest day on record in Adelaide. She thought that if she could enjoy that, then wedding photography must be for her! Elana has been photographing weddings since 2013 and offers a fun, relaxed, stress-free and professional environment.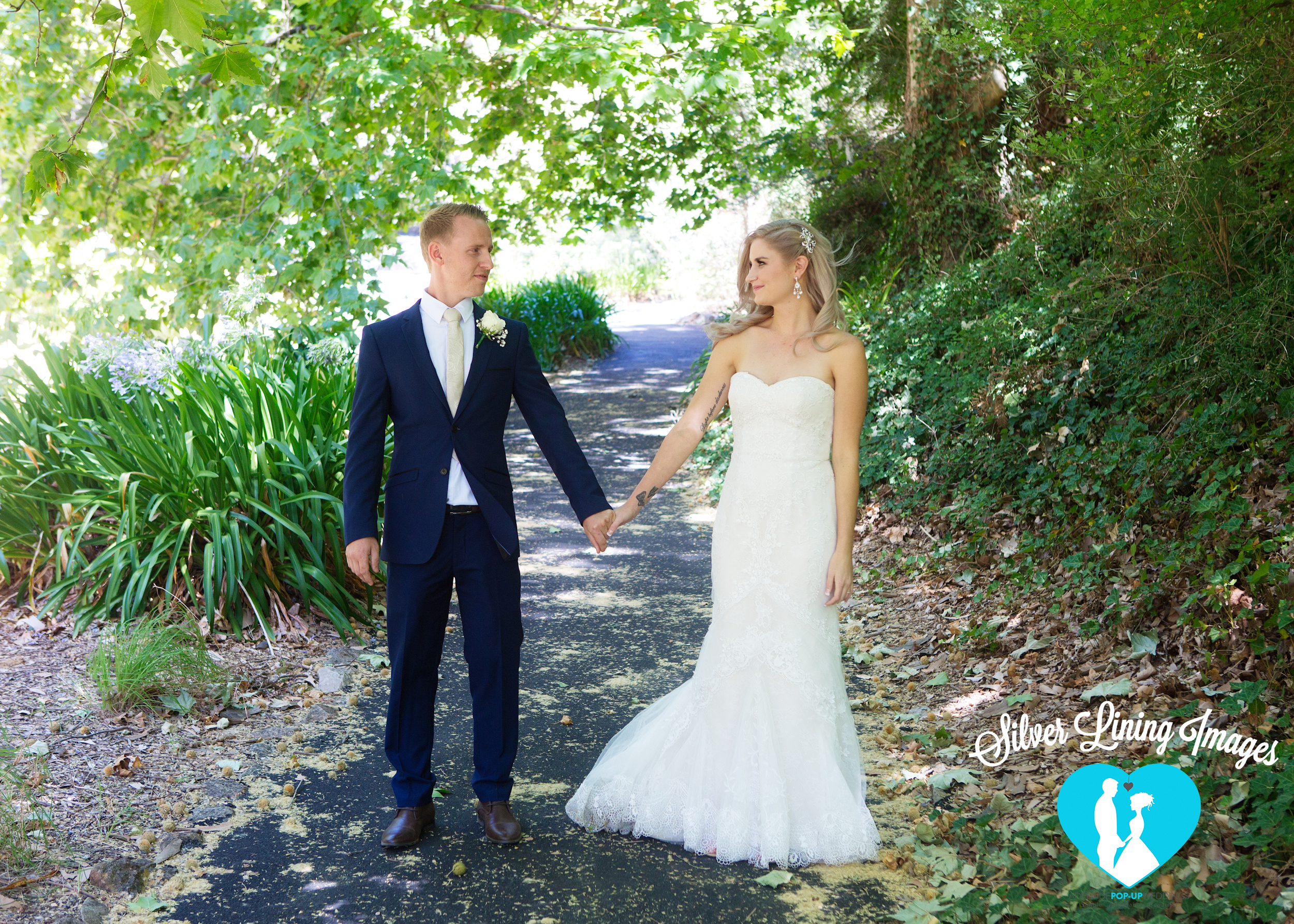 Silver Linings photography
Kirsty's relaxed style makes clients feel comfortable and she has the ability to get along with anyone. Kirstyhas had her photography business for 7 years and has undertaken  various photoghraphy courses and retreats, constantly improving and learning new techniques. Kirsty is a huge fan of big belly laughs and real smiles, capturing the joyous vibes of your wedding day forever.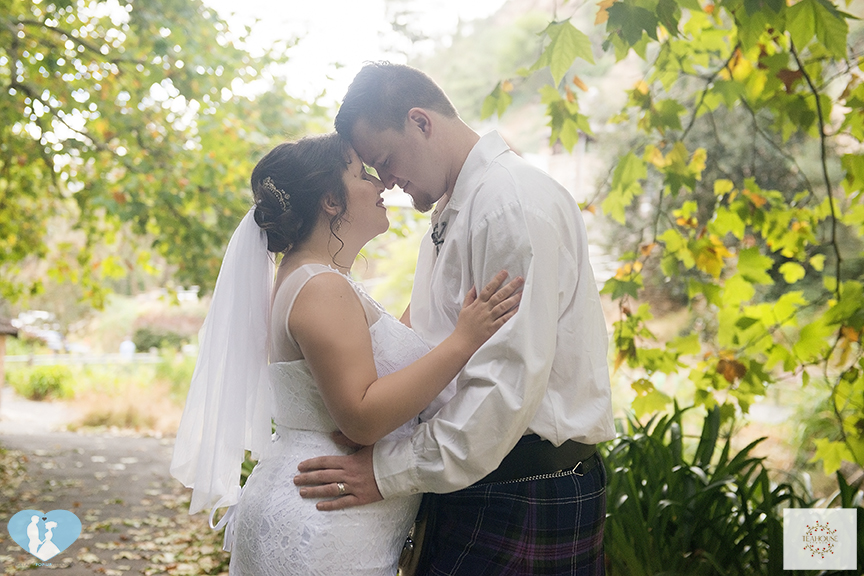 Great friends and photographers Natasha and Sue decided to combine their two successful businesses under a single banner to create this passionate little partnership dedicated to capturing gorgeous weddings. Combining both traditional and candid styles, these two love weddings and thrive on capturing beautiful moments that will last a lifetime.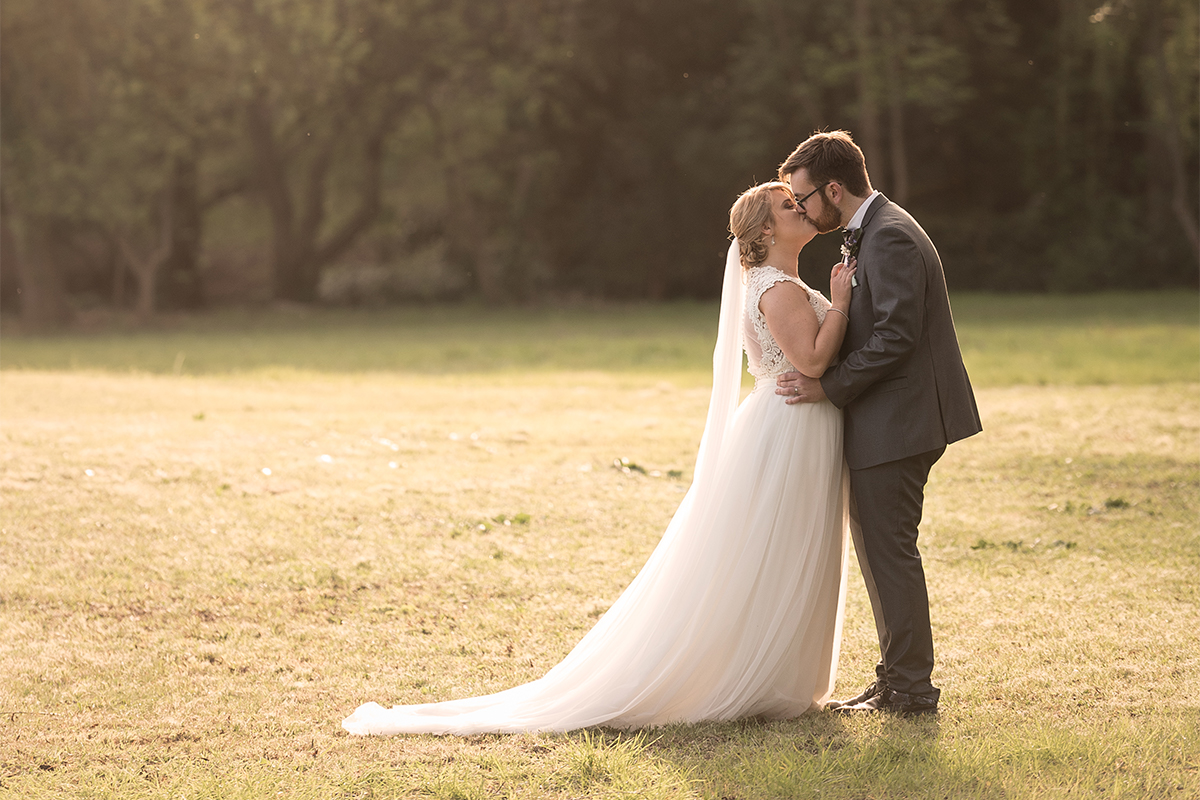 Jessica Macrow is an award winning and published photographer based on the beautiful Fleurieu Peninsula. Jessica understands the importance of your wedding day – a day that you have spent months or even years planning to perfection! She loves to capture the moments, people and details that 'tell your story' and make your wedding day uniquely your own.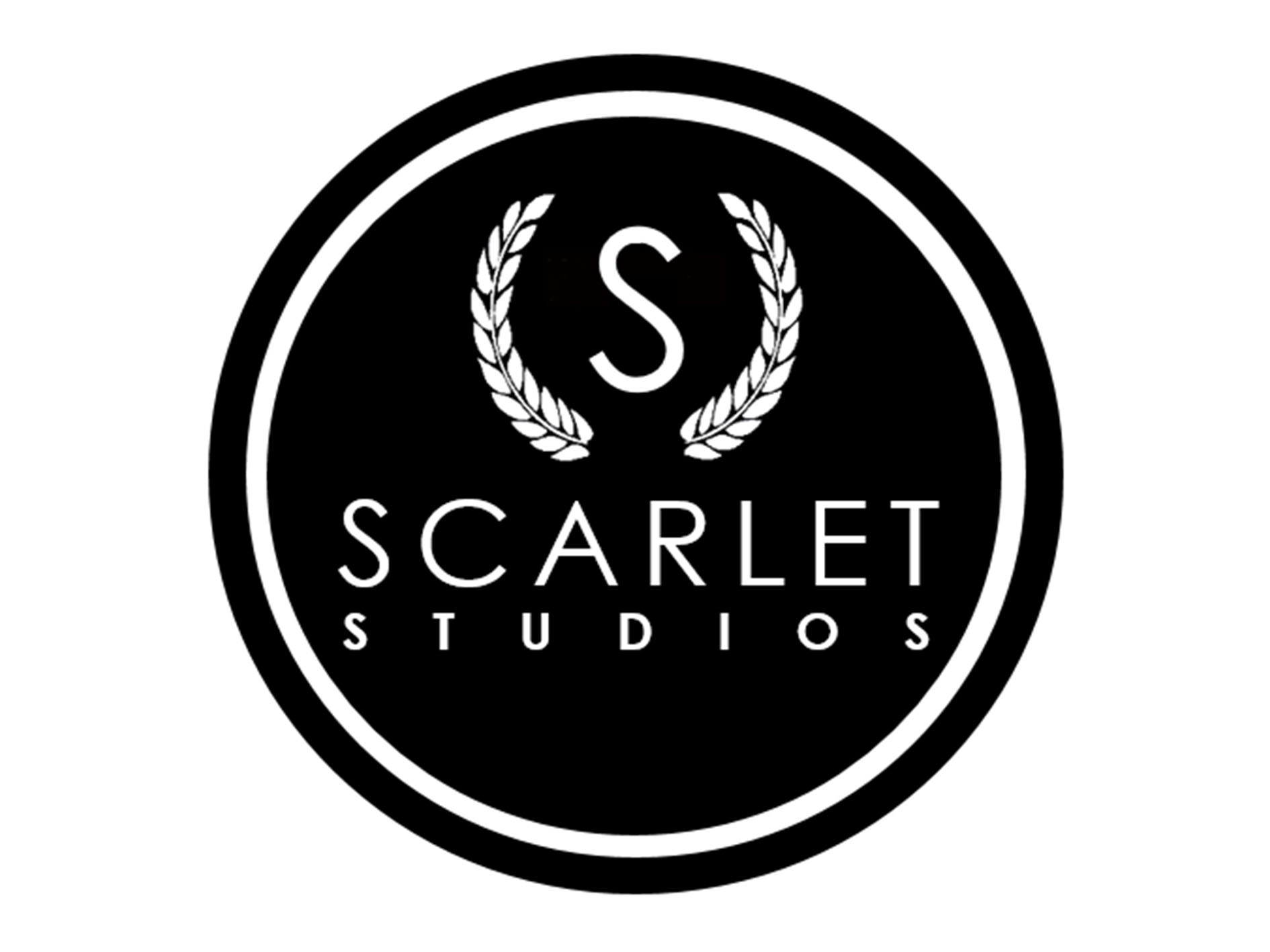 Michael is not only talented but also considerate and unobtrusive; You won't even notice he's there. He thinks the best shots are of spontaneous moments when no one knows he's filming. Choosing to shoot using a cinematic style with beautiful artistic shots accompanied by your choice of music, Michael also includes a documentary style, filming the speeches and toasts so that the memories of your wedding day are captured forever.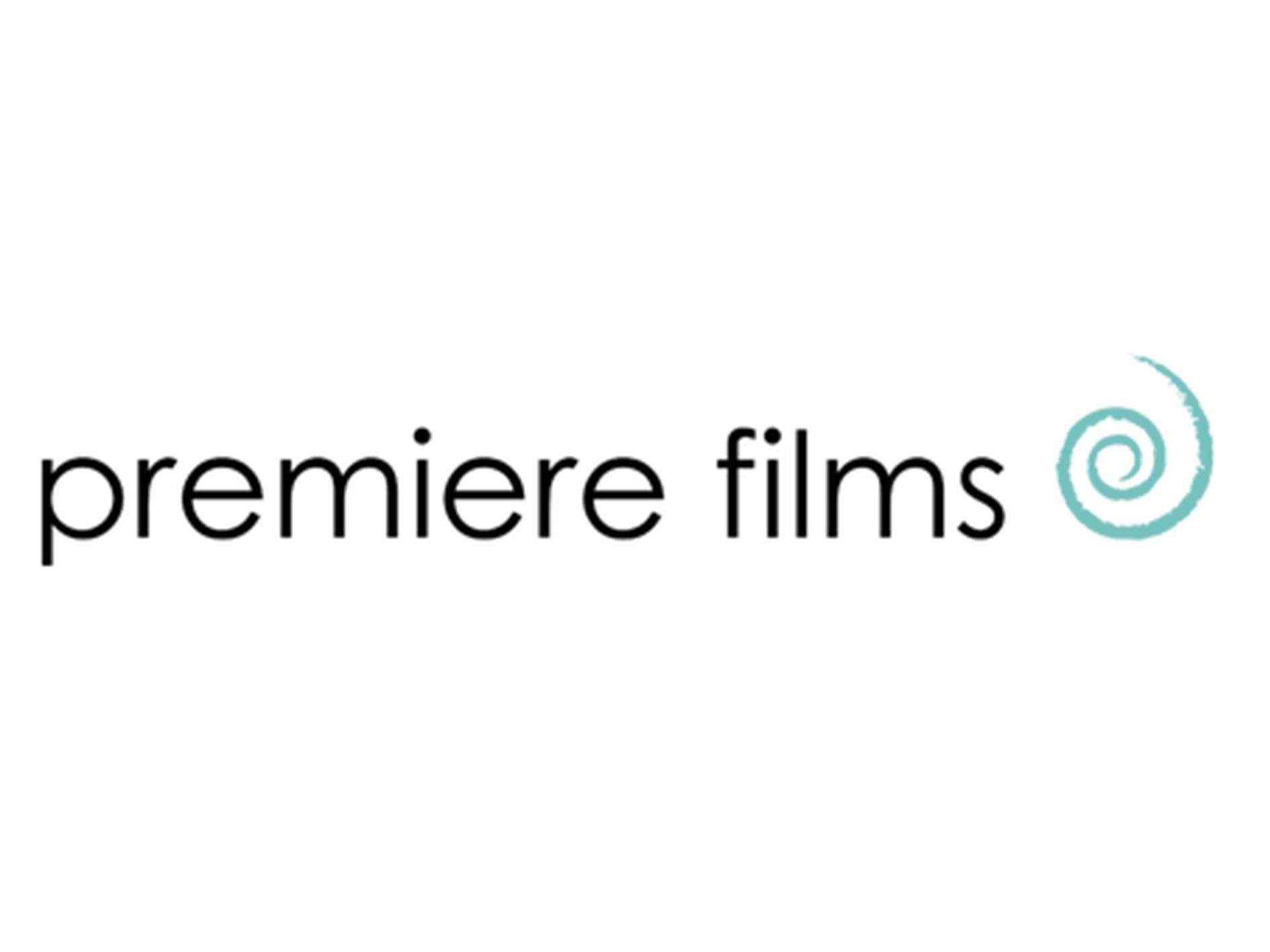 From hot air balloons to helicopters, Premiere Films have been filming weddings since 2001 and have filmed close to 500 weddings across Australia in Adelaide, Broome, Perth, Melbourne and Port Douglas. Travis from Premiere Films creates fresh, modern films that really highlight the emotions and special moments of your wedding day and his editing style reflects the mood and atmosphere of the wedding.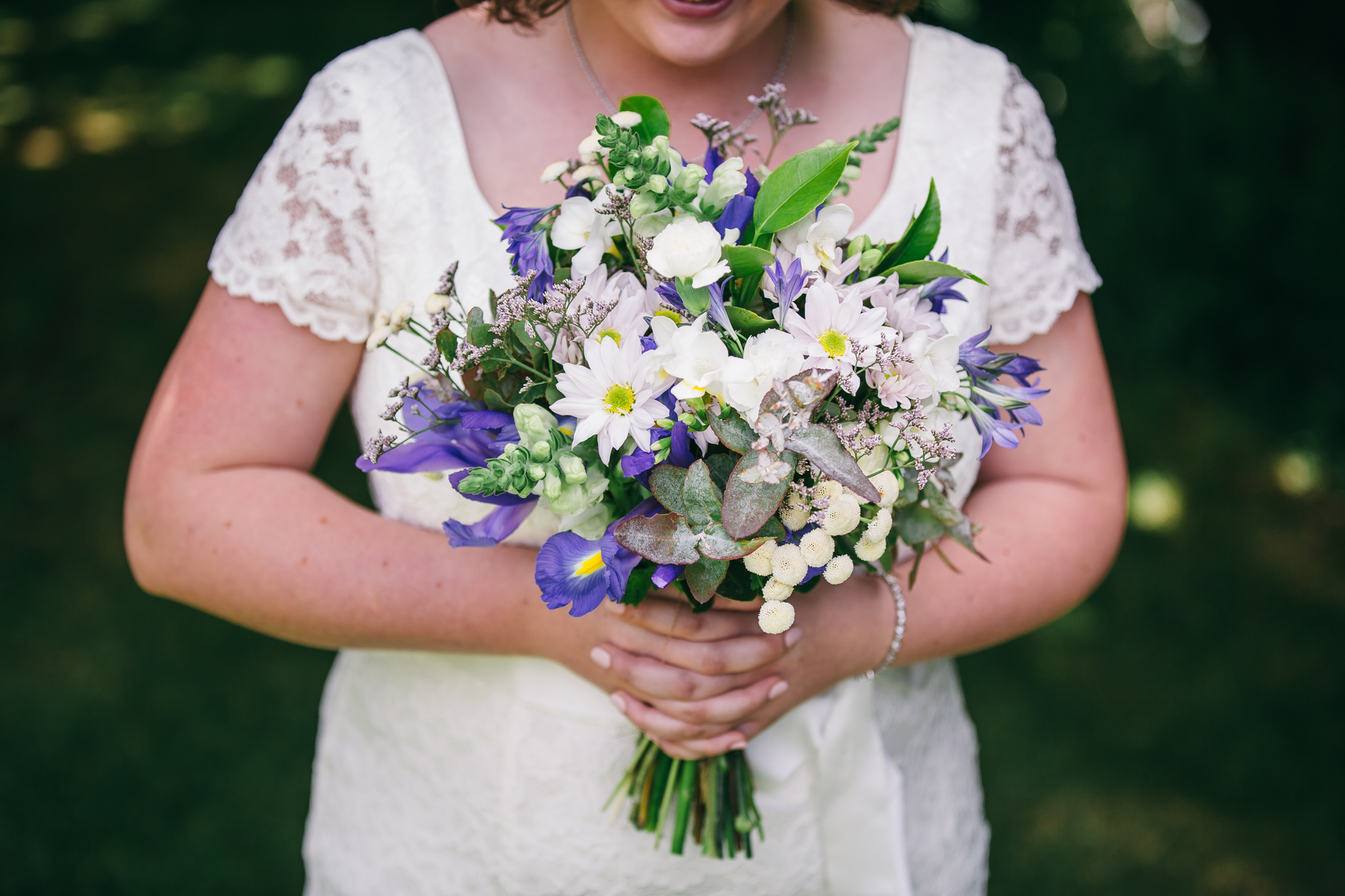 Kelly has been a wedding florist for 15 years, and holds Certificates 2 & 3 in floristry. Affordable, professional and creative, Kelly will help create the perfect arrangements or bridal bouquets to accompany your dream wedding atmosphere whether you have ideas or are happy to just go with the flow and leave the decisions in Kelly's capable hands.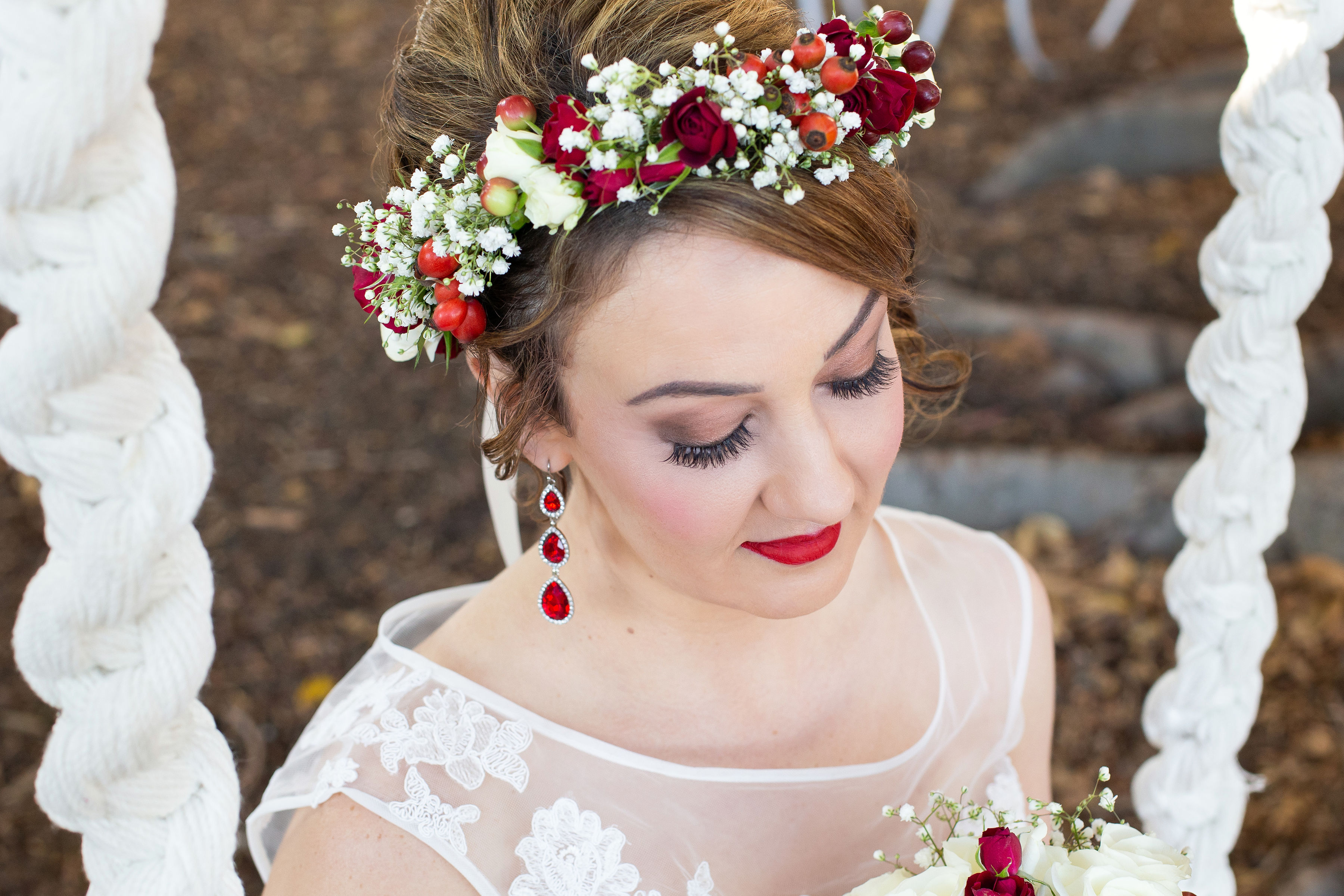 Complete look hair & beauty
Organised but also loads of fun, Karen goes the extra mile to ensure you are 100% happy with her work and that you're relaxed and stress-free before your big day. Bring in photos of your ideal makeup style or trust her 30 years of experience to transform you on your wedding day.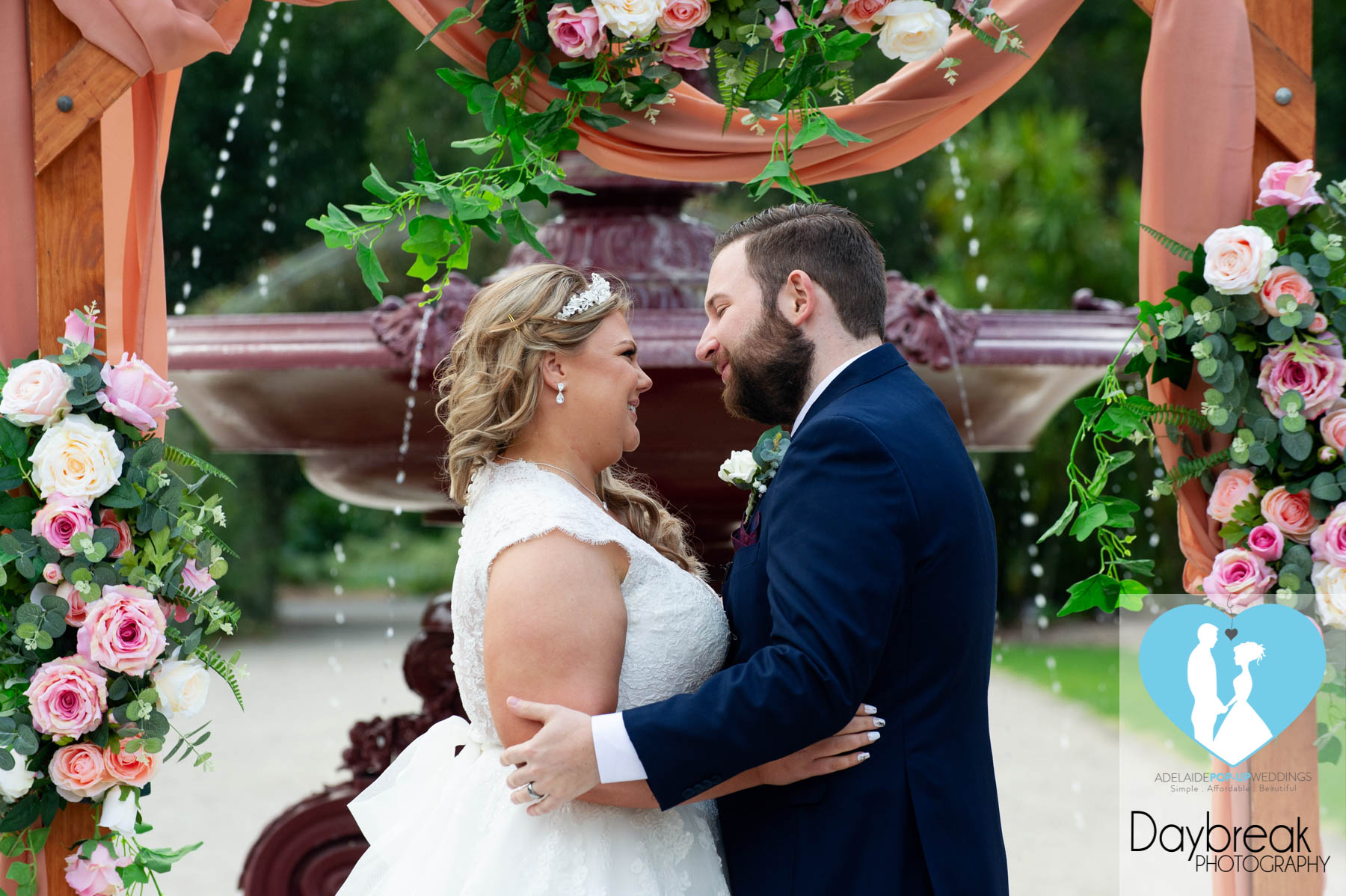 Hayley and her team can make your every decor dream a reality, with beautiful furniture, centrepieces and accessories to create an absolute 'wedding wonderland'.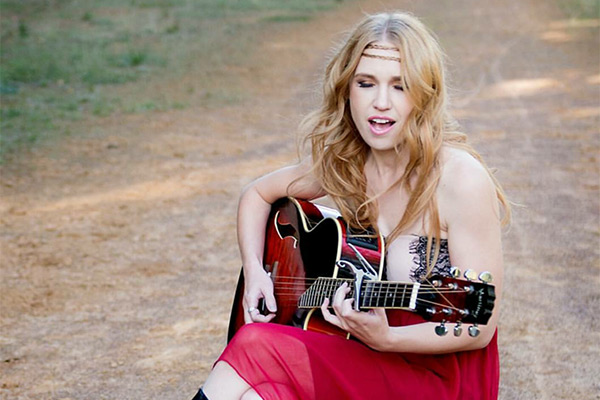 Kat is now available to 'sing you down the aisle', bringing her beautiful voice and acoustic guitar to add the magic of live music to your pop-up wedding. With special prices just for our couples, this is another wonderful way to personalise your dream day.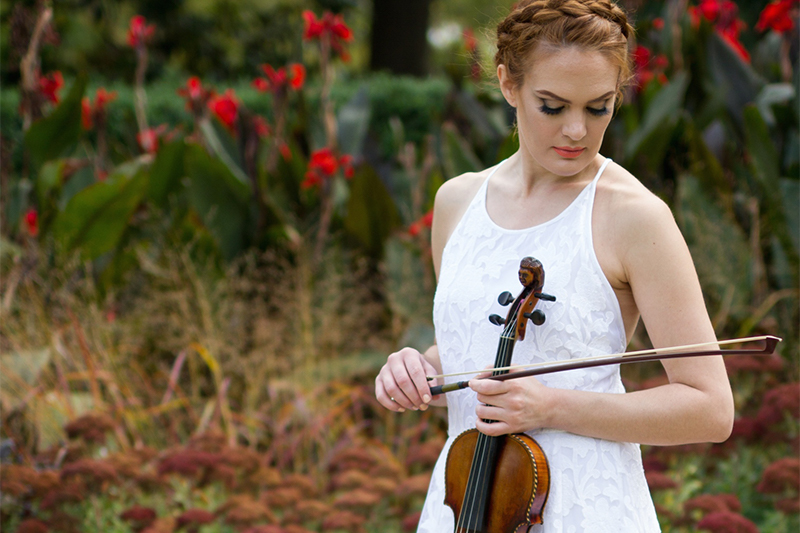 Leah Zweck
Live String Music
Invite acclaimed professional musician Leah to add some musical magic to your special day! Let Leah 'play you down the aisle' and serenade your guests with the exquisite sound of strings – from classical to current pop, and anything your heart desires.
Mobile Mike
DJ Entertainment
With more than 35 years experience as a wedding DJ and MC , Mike will 'push all the right buttons' to ensure you have a perfect pop-up wedding!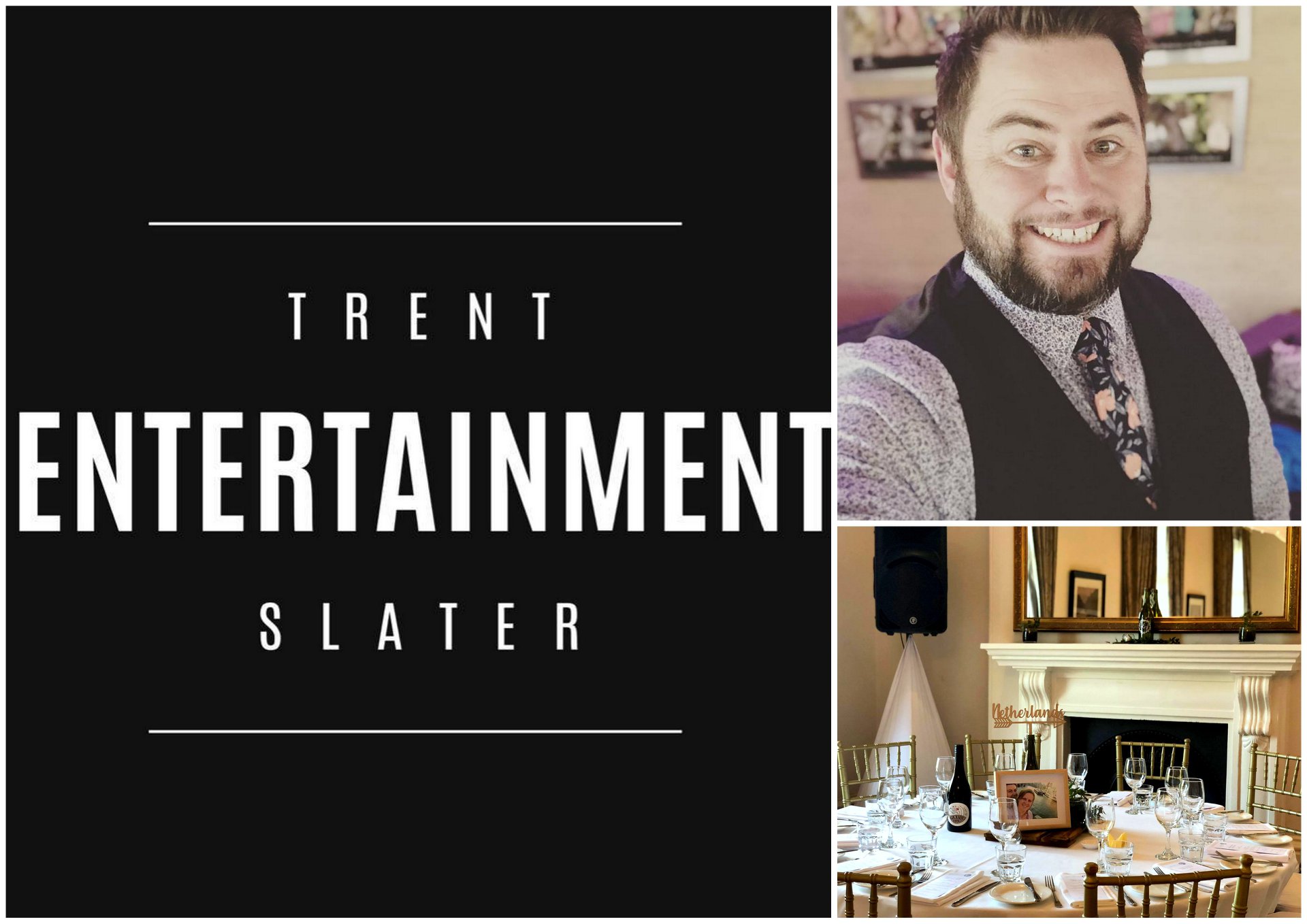 Trent Slater Entertainment
Trent has been providing sound, lighting and MC services around SA for more than 15 years, and he'd love to help you create pop-up wedding magic!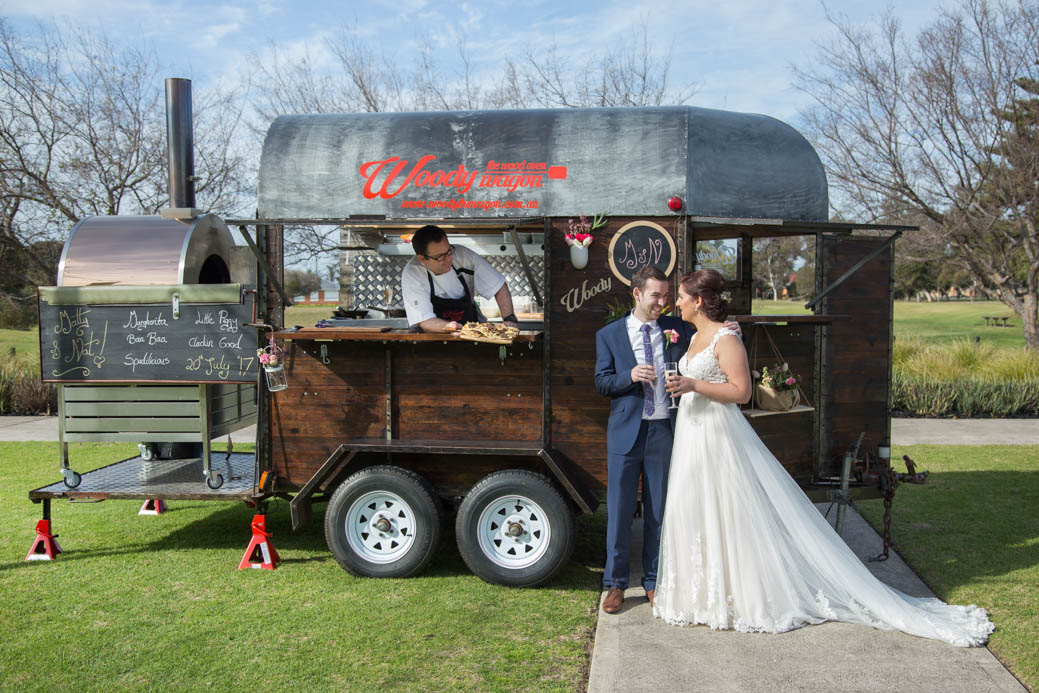 Meet SA's most unique catering wagons! Woody and his wife Wilma were created by hand from salvaged timber horse floats and now offer gourmet, handmade, wood-fired catering right across the Adelaide metro area – and beyond.
Choose from Jaffa the Combi or an indoor booth, including prints, guest book album, fun props and more!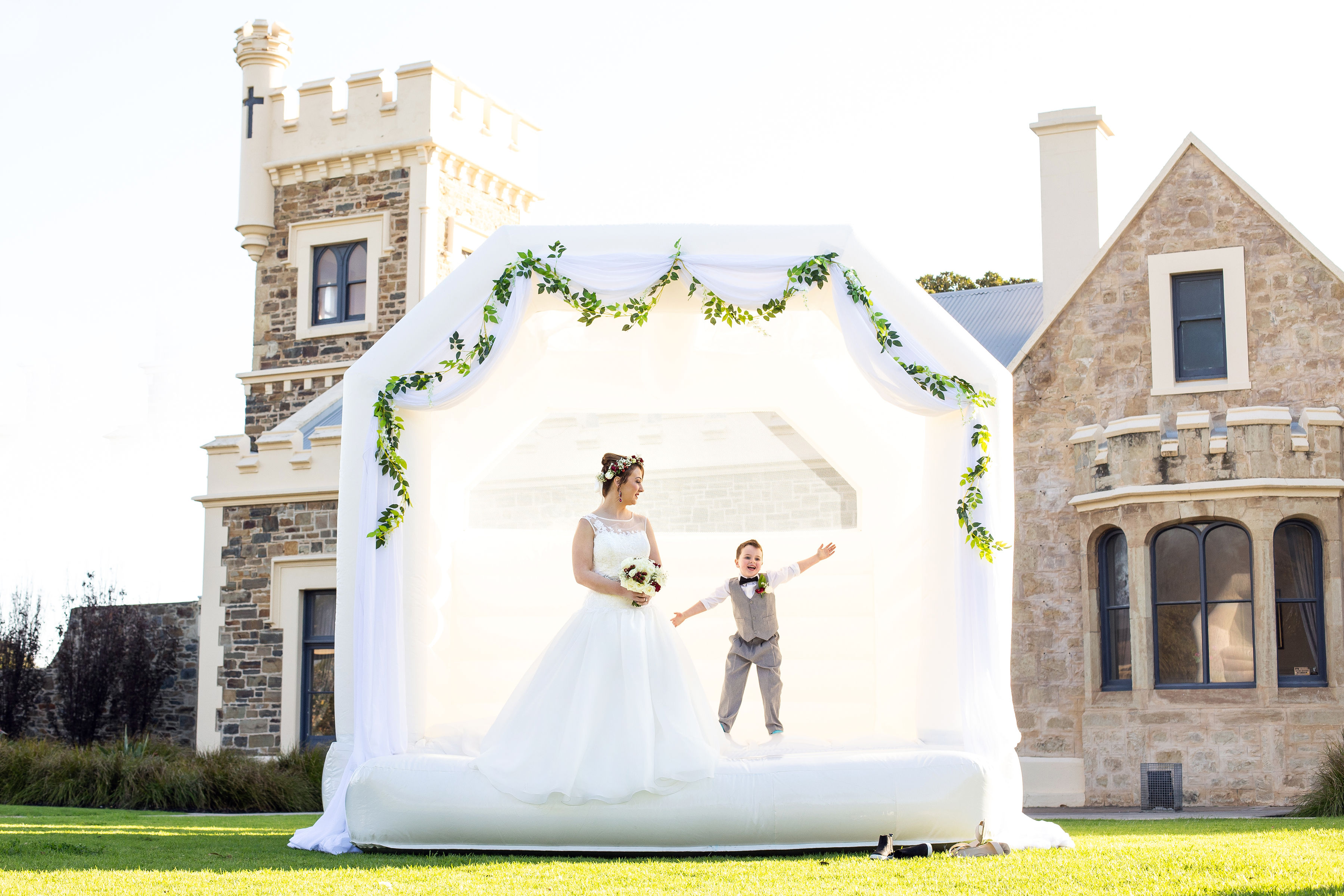 This all-white castle with pretty chiffon and floral touches will add so much fun to your wedding day.
Our day was absolutely amazing from arriving at Utopia @ Waterfall Gullyand being greeted by amazing Chris (celebrant) and Sue (photographer).
We are still on a high and feel the day couldn't of been more special for the two of us, it's exactly what we wanted. Utopia is an amazing place and we ended up having lunch - it was super delicious.
We can't wait to see the rest of the photos - Sue was absolutely gorgeous and just knew exactly what we were after.
I can't believe how easy it was to organise and the day just worked so well. Thank you to you and your team for helping us get our dream pop-up wedding together!
You and your team were so wonderful and accommodating, we were so happy with the outcome and the day was perfect. Thank you for helping the day to run so smoothly and for your support at the big moments. Thanks to Christine for the personalisation of the ceremony, and to Dawn for taking such beautiful photos. Thanks to the whole team at Glanville Hall for a wonderful venue and the beautiful cake and food.
We had a lovely day. The venue is beautiful, it suited us perfectly and all the staff were wonderful. Thank you to you and everyone involved!
We had a wonderful time and so did our guests. Perfect weather, perfect venue and fabulous food, beautifully all orchestrated by yourself. Who could ask for more?
Many thanks to you and all the team, we couldn't have done it without you!
Hi Victoria, I just wanted to let you know how much we appreciated the great job you did as marriage celebrant for my son and daughter in law's pop-up wedding. When we met you, we liked your friendly manner, helpfulness and lovely speaking voice. You have great communication skills and provided great advice on the legalities and guidance on the procedures and music for the wedding day. A very professional job!
Thank you so much guys, we had an amazing day! We wouldn't have loved it so much if we didn't have you helping us make it perfect!
From the moment we contacted Adelaide Pop-Up Weddings, it was amazing. So easy, stress free to deal with and the price was fantastic. Couldn't believe it when we stumbled upon the site. Our wedding day way amazing, couldn't have asked for better. Highly recommend!
Without Adelaide Pop Up Weddings we wouldn't have been able to have the wedding of our dreams. Everything was made so easy and everyone worked so well together to make our special day perfect. We cannot think of a single thing that we missed out on by organising our ceremony and reception through Adelaide Pop Up Weddings. Thanks to everyone behind the scenes who helped create our fairy tale.
Our day was perfect, thank you so much for being a part of it and making our whole process so relaxed, and stress free. The pop up side of things was truly the only thing we didn't have to stress over.
We absolutely loved having you!
So happy we chose Adelaide Pop-Up Weddings and with how well everything went!
I was under the impression we would need to have the wedding in a hall and get a caterer - but then I saw the prices and checked out your website. As soon as I saw Utopia I knew that was where we would get married.
Karen (hair and makeup) was at the bride's hotel room at 4.30am, that is dedication! The hair and make-up, photos, flowers/bouquets (by In Bloom), gardens, everything outside for the ceremony all looked awesome.
Inside Utopia was beautiful and the food was absolutely perfect. The cake looked amazing too.
Thank you so much for making our special day perfect. We couldn't have been happier!"
Thank you so much for your help and advice throughout planning the wedding, I'm actually still blown away with how everything just fell into place. Everyone was so happy with the food and the service, so thank you once again!
What a fantastic day! You and your staff did an outstanding job with everything. The food was absolutely delicious and the venue looked beautiful.
All was exactly as I had hoped for. Again thankyou for bringing it all together and making it spot on.
Thank you so much! It was a perfect day thanks to you and the team! Everything went really well and was so stress free. Thank you for being so lovely to us and making our planning easy, you have a fantastic team and so easy to work with.
I would like to thank yourself and your team for all the help and support before, during and after our wedding. We are extremely happy and cannot speak highly enough of Adelaide Pop-Up Weddings as a whole and the level of service that we received.
I have already recommended your service to a number of friends and work colleagues who are looking to get married in the near future. Thank you for helping us from start to finish and beyond.
Every person we dealt with was just amazing. Everyone went above and beyond to make us feel special and make our day perfect. Even though this was so affordable, you wouldn't know it. We didn't miss out on anything and got everything we wanted.
From the very first time I called APUW, Chris was very helpful. I always heard back from her with all the information I was seeking the same day I called. Chris even helped us move our ceremony a year forward and plan it within 5 weeks. Chris was supportive, understanding and always had a smile on her face and made the planning stress free and easy. We are 100% happy with our photos, the ceremony and venue. I wouldn't have changed a thing. Thank you so much to the APUW team, you are amazing and make dreams come true!
Just wanted to email you to thank you so much for our wonderful photos. You have done such an amazing job of capturing our wedding and we are so very pleased with your hard work. As a couple who both hate having our photo taken you made us feel at ease for the whole process, you also really listened to what we wanted and that's evident in our photos.
The Day was so amazing, and could not have had a better team!
We're so happy with how the day turned out, everything came together really well. The food was amazing (many people commented on it and we thought it was delicious too), the reception room looked beautiful and exactly as we wanted it, the whole venue looked amazing, and all of the suppliers were so professional, respectful, caring and supportive.
Callum and I just want to thank you for everything that you and your lovely staff did for us on Friday. You made sure everything was absolutely perfect, the food was amazing and all of the set up was incredible. We really appreciate all of your help. We had a ball!
Thank you so, so much for all your help everything was perfect! We had a magical day and our guests really enjoyed themselves.
What can we say ... you exceeded all our expectations and we could not have been happier. Thank you so, so much to you all for such an amazing stress free day. We were so in love with how everything looked, you all did such an amazing job with all the beautiful attention to details and the food was delicious. We have received so much amazing feedback about the whole day.
Christine was just brilliant, and had so many fantastic ideas. The ceremony was just what we wanted, individual, fun and stress free.
Planning a wedding from overseas could have been a nightmare but Chris was a rockstar and walked us through the process step by step and ensured our day was tailored to us and our personalities. As a couple who wanted a smaller and intimate ceremony, Adelaide Pop Up Weddings was AMAZING! The package format for the ceremony is ideal for so many couples. We felt we were a priority throughout the entire process when we know we weren't the only couple working with APUW.
Thank you so much for your amazing work and ceremony, we have it all on video thankfully. I couldn't have been happier standing up there. It means so much to us and I will be sure to recommend you and the entire Pop-Up Wedding experience.
We would like to thank you and your fantastic team so very much for making our day such a success. We enjoyed every moment, and were just sorry that it went so quickly. Our guests raved about the experience, which was brilliant from start to finish. Your help and support made our day extra special, and less stressful than it could have been! Our happy memories of the day will stay with us forever, thanks to you.
Jordan and I wanted to pass on our thanks for our incredible wedding. The day was everything we wanted it to be and more! All the finer details were there and many of our guests commented on them. We can't believe how great our day was so thank you.
Get in touch!
Questions or ideas? Ready to make a booking? The Adelaide Pop-Up Weddings team is here to help!
complete our online enquiry form:
Send us a private message: