Take your pop-up wedding to a whole new level, with our all-inclusive Pop-Up PLUS packages!
Our PLUS packages offer a complete, worry-free wedding – either at one of our incredible venues, or a venue of your own. PLUS packages include a beautiful ceremony, celebrant, décor and photographer, PLUS a complete wedding reception with furniture, décor, food, beverages, staffing and so much more.
PLUS packages at our venues also include full venue hire and come in a range of styles and formats, from brunch, lunch and high tea celebrations to cocktail parties, elegant formal dinners and even twilight pizza parties.
Or with our PLUS – Anywhere packages, we can bring an entire wedding to your own home or private venue, making DIY completely worry-free.
Click your favourite venue below to see the full range of PLUS packages available!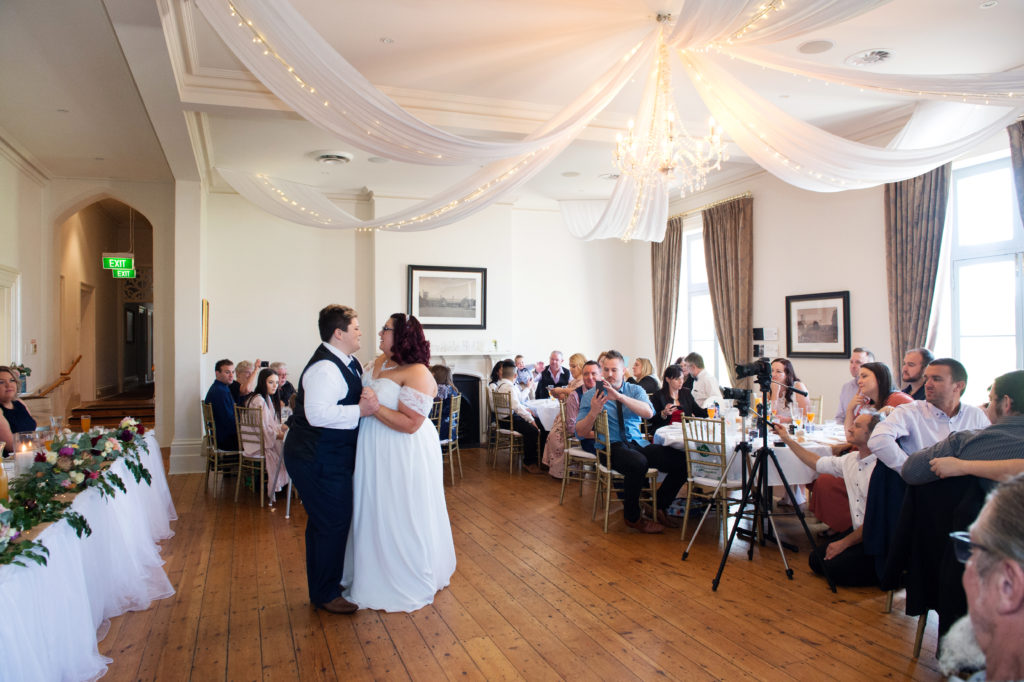 Need a Ceremony, Elopement or a micro-Reception? Check out our ceremony packages.