Our passionate, professional wedding suppliers are living proof of the saying "when you love what you do, you'll never work a day in your life"!
Handpicked for their experience, passion and exceptional service, the Adelaide Pop-Up Weddings team has worked together for years to create worry-free weddings all over Adelaide.
With each wedding carefully overseen by business owner Kelly and wedding coordinator Melissa, our team is committed to providing a wonderful wedding planning experience every step of the way – supporting you through your planning, creating magic on the big day and leaving you with memories to last a lifetime.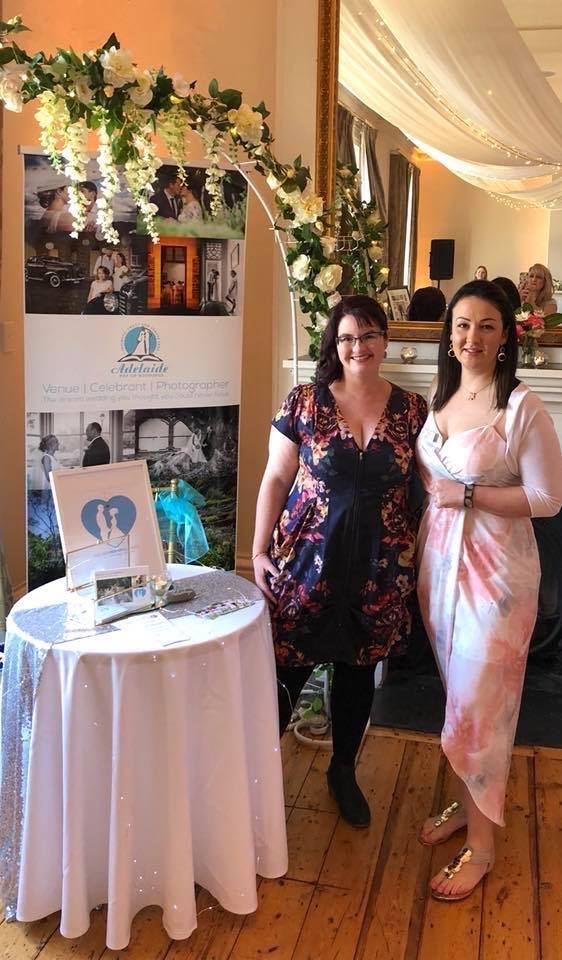 Owner Kelly and Coordinator Melissa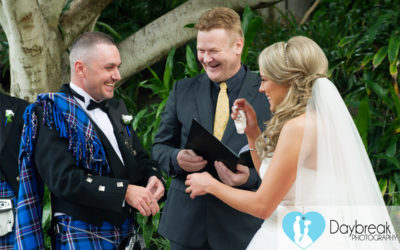 Richard Lawley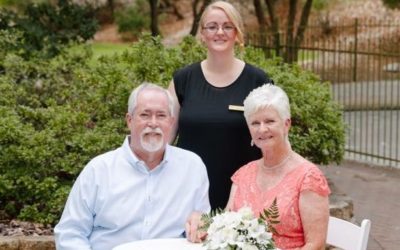 Susan Gallina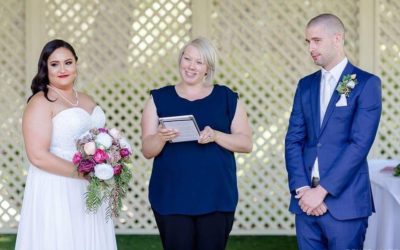 Victoria Edwards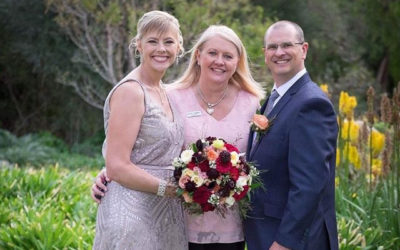 Kathy Speake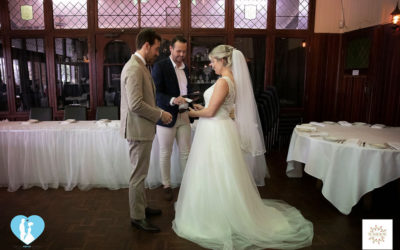 Samuel Meathrel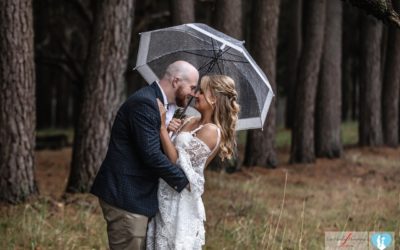 Lisa Hertling Photography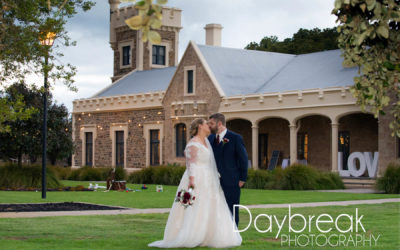 Daybreak Wedding Phtotography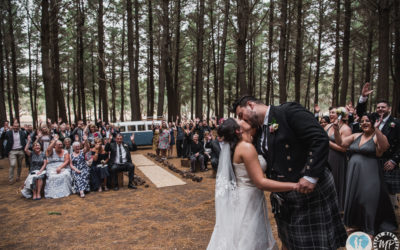 Mark Pearce Photography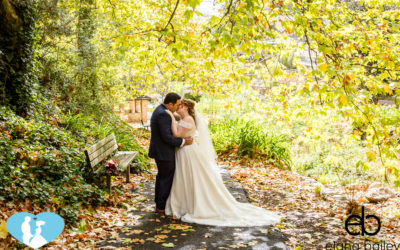 Elana Bailey Photography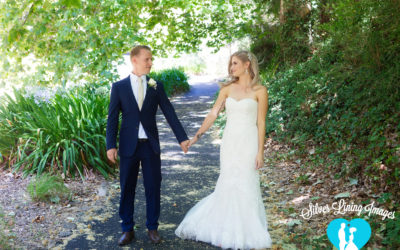 Silver Linings Photography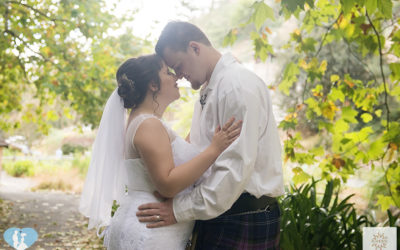 Teahouse Studios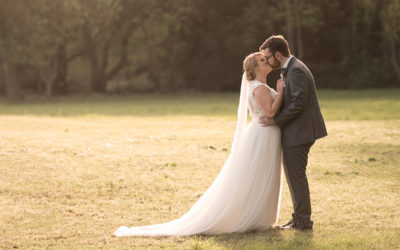 Macrow Photography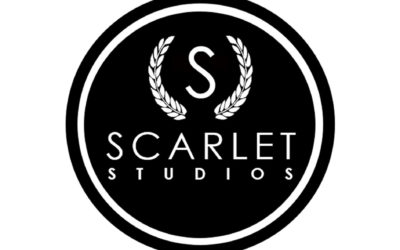 Michael Waxman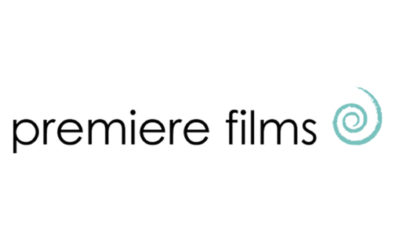 Premiere Films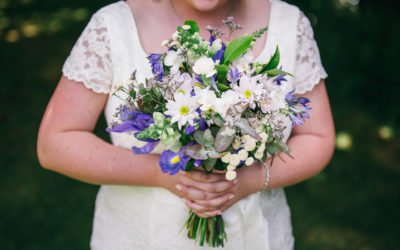 In Bloom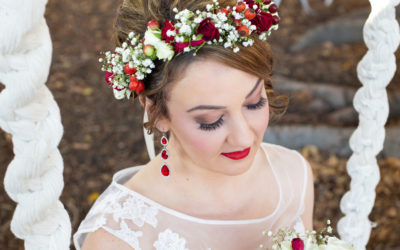 Complete Look Hair & Beauty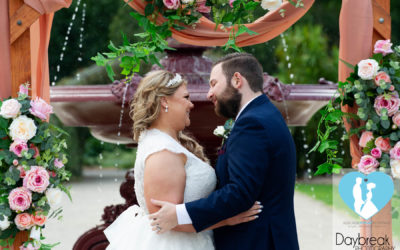 Style To Hire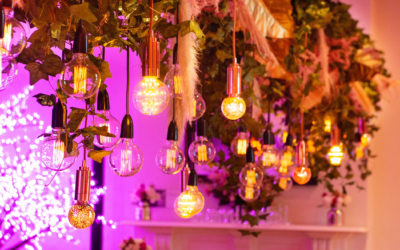 Venue Productions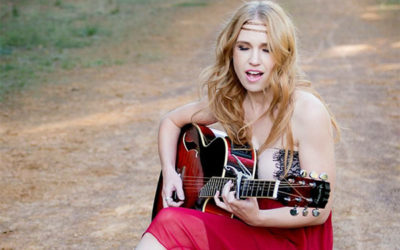 Kat Raynor Music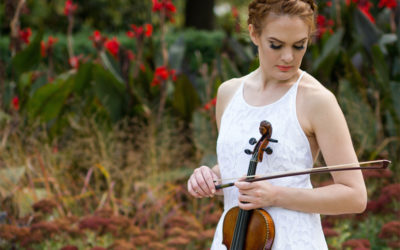 Leah Zweck Live String Music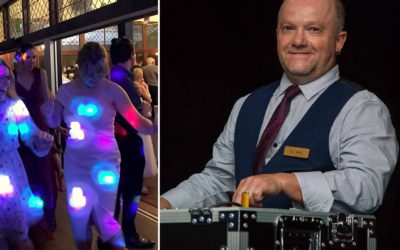 Mobile Mike DJ Entertainment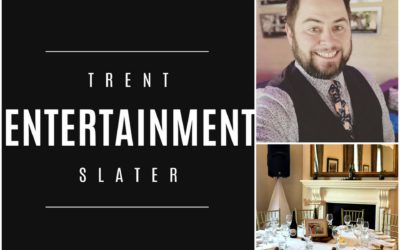 Trent Slater Entertainment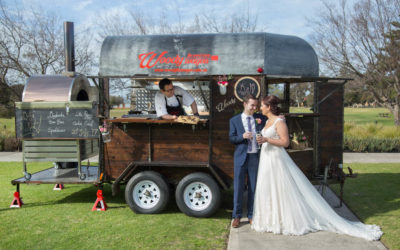 Woody The Wagon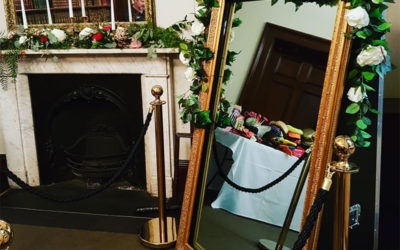 Pictureblast Photobooths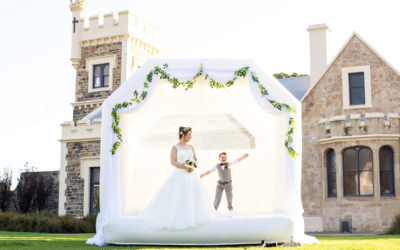 Bridal Bouncy Castle
"
Our day was perfect, thank you so much for being a part of it and making our whole process so relaxed, and stress free. The pop up side of things was truly the only thing we didn't have to stress over. We absolutely loved having you!
"
- Pam & Harry
"
The Day was so amazing, and could not have had a better team!
"
- Rachel & Josh
"
Just wanted to email you to thank you so much for our wonderful photos. You have done such an amazing job of capturing our wedding and we are so very pleased with your hard work. As a couple who both hate having our photo taken you made us feel at ease for the whole process, you also really listened to what we wanted and that's evident in our photos.
"
- Danielle & Carl
"
Jordan and I wanted to pass on our thanks for our incredible wedding. The day was everything we wanted it to be and more! All the finer details were there and many of our guests commented on them. We can't believe how great our day was so thank you.
"
- Kate and Jordan
"
Without Adelaide Pop Up Weddings we wouldn't have been able to have the wedding of our dreams. Everything was made so easy and everyone worked so well together to make our special day perfect. We cannot think of a single thing that we missed out on by organising our ceremony and reception through Adelaide Pop Up Weddings. Thanks to everyone behind the scenes who helped create our fairy tale.
"
- Mr & Mrs Bailey
"
From the very first time I called APUW, Chris was very helpful. I always heard back from her with all the information I was seeking the same day I called. Chris even helped us move our ceremony a year forward and plan it within 5 weeks. Chris was supportive, understanding and always had a smile on her face and made the planning stress free and easy. We are 100% happy with our photos, the ceremony and venue. I wouldn't have changed a thing. Thank you so much to the APUW team, you are amazing and make dreams come true!
"
- Georgia & Mark