Our Suppliers
It's never work when you love what you do. Below is a list of our passionate, professional and lovingly handpicked team of wedding suppliers.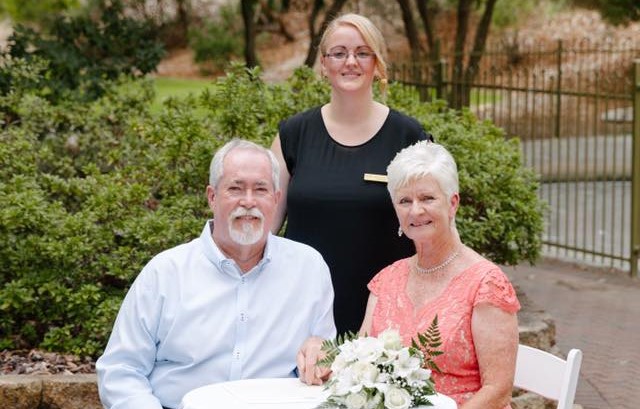 Susan Gallina
susangallinacelebrant@gmail.com
0421 504 219
Susan has been a celebrant for 11 years and has been training celebrants for almost as long. She is incredibly passionate about her job and has enjoyed travelling near and far for her weddings, discovering new and wonderful locations with each unique couple. She tailors her ceremonies to be unique, sweet, a little bit funny and adds the personal touches that make a couple's day special.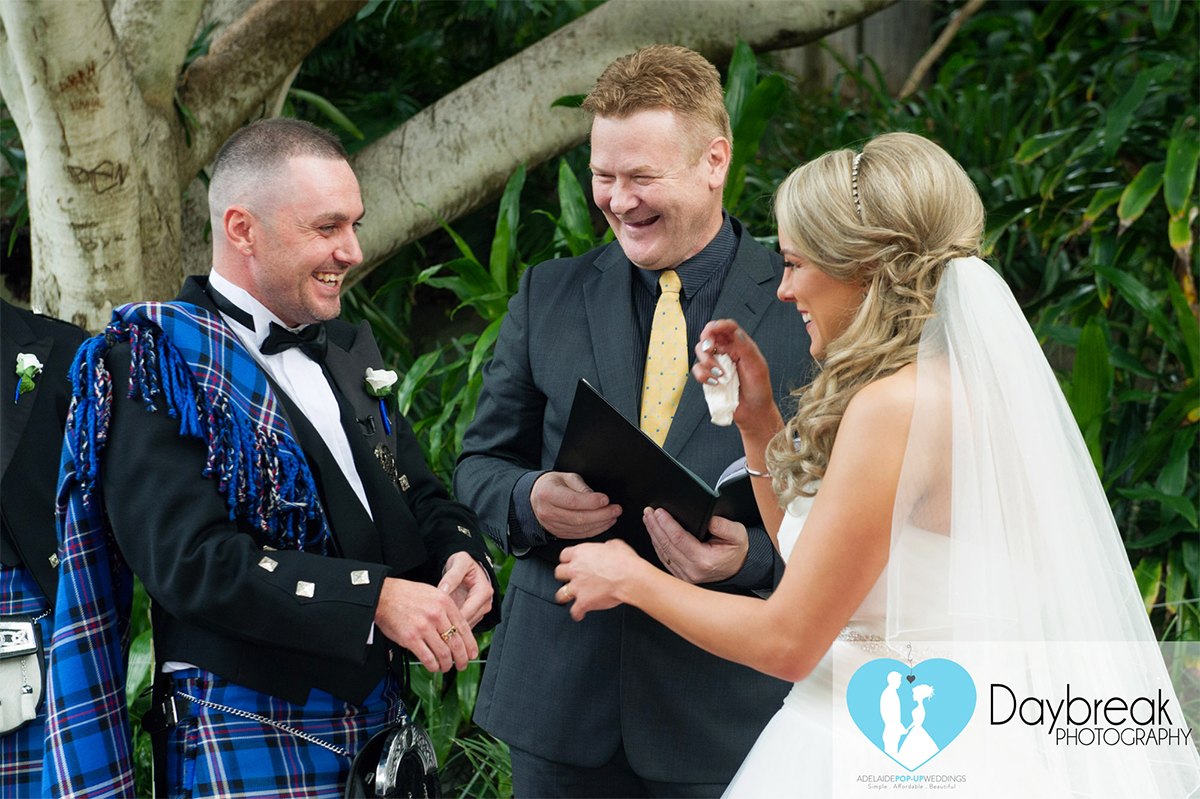 Richard Lawley
i.do.forever@live.com.au
8322 6624
Gaining his qualification in 2006, Richard has performed just over 300 weddings - and counting! With his marriage being the single most important thing he has done in his life, Richard decided that being a celebrant was the job meant for him so that he could be a small, but vitally important, part of someone's wedding day when they embark on their journey together.